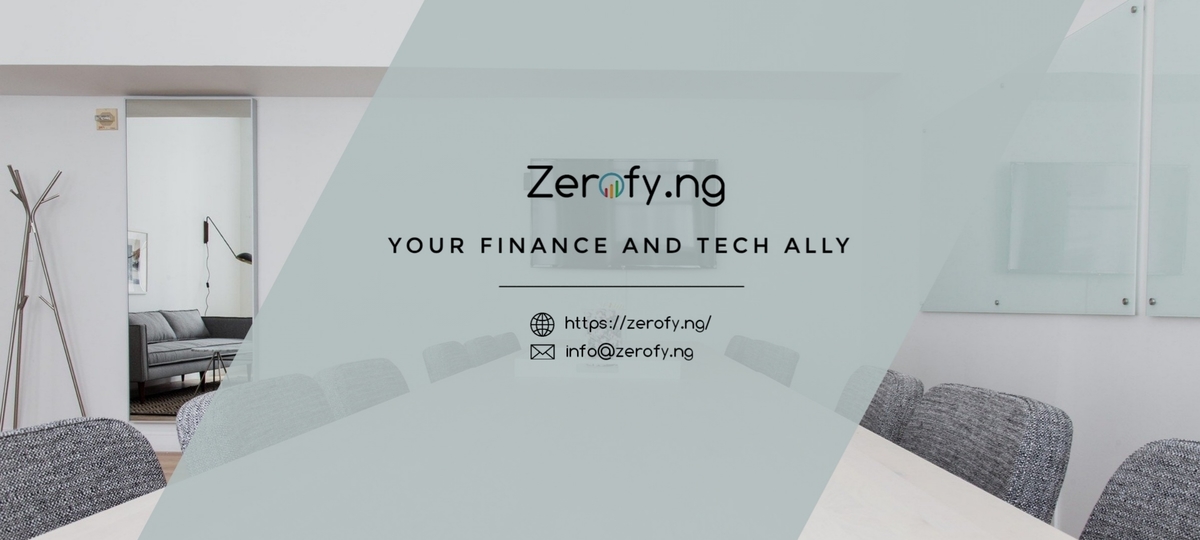 About Zerofy.ng
Zerofy.ng is a media platform principally designed to provide profound insight on wealth creation and saving strategies. Also, it aims to provide information on, but not limited to, entrepreneurship, innovation, technology, reviews and a host of other informative guides.
Zerofy.ng endeavours to train and empower every person to have significant control of their financial future. The years of financial exposure, as well as experience in writing, gathered by our experts and editors enables them to simplify complex information and decisions.
Our prestigious group of editors, writers, financial experts, developers, and executives are intensely determined to provide financial education and empowerment for readers from all walks of life.
Are you learning about money and investing for the first time? Or are you a business owner, an investor or a professional looking to improve your knowledge and skills? We are here to help.
Our Focus
Our mission is to help our readers gain the knowledge and confidence required to manage specific aspects of their financial life, as we simplify complex financial information and decisions. We aim to publish accurate, empowering and bias-free articles on our site.
Our content is guided by and upholds the principles of ethical journalism: being accurate and fair, acting independently, minimising harm and being accountable and transparent. Our editorial team are fact checkers, who ensure that the contents produced uphold our values.
Our team of professional editors periodically cross examine the articles on our site to flag any that contain information that is likely to be outdated. The team review and update such article, and they are completely rewritten when necessary. Articles that have been updated are date-stamped to reflect this.
All staff are responsible for disclosing any potential conflicts of interest.
Our Team
Our team of seasoned experts have extensive experience in the various categories we assign them, and all story ideas are approved independently by the editorial team.
They are leaders in the field — finance, statistics, engineering, videography and photography or teaching online/in-person classes about their subjects — and the majority of our writers hold advanced degrees.
Most importantly, these are real people who use the strategies they write about, and are committed to sharing that knowledge and expertise with others.