A vast majority of employed Nigerians are working from home as a result of the outbreak of coronavirus in Nigeria. Even those who didn't believe in its existence have seen reasons to reconsider their stance.
Some Nigerians believe that the pandemic is a leveler between the rich and the poor. Others believe it only affects the old, but reports from different parts of the world reveal that younger adults are also dying from the virus.
As a result of the pandemic, Nigeria has closed its airports. Quite a number of influential persons have tested positive to coronavirus in Nigeria.
The Chief of Staff to the President – Abba Kyari, Bauchi State Governor – Sen. Bala Mohammed, and Moh Atiku – son of Atiku Abubakar (former Vice President of Nigeria and 2019 Presidential Aspirant).
There are also attendees of the annual AMVCA that are suspected to have the virus. We have seen speculations from various social networks and media houses that the president may have contracted the virus from his Chief of Staff.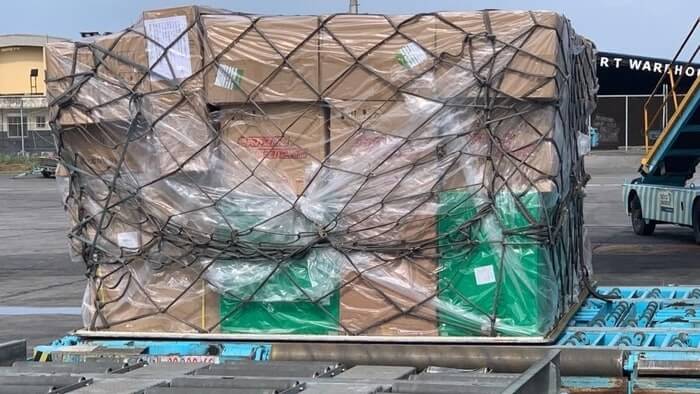 The Conundrum
One of the challenges experienced in identifying COVID-19 cases is the low amount of test kits available in Nigeria. When you call NCDC to request for a test, they will first inquire about your travel history and try to ascertain if you have been in close contact with an individual already tested positive.
Even when you have some symptoms, you may not be tested. This is where politicians and influential individuals have an edge, because they can get tested even when they have no symptoms.
This contrast sharply with the situation in South Korea. When it comes to testing for COVID-19, South Korea happens to have one of the most effective testing system. Over the past few weeks, they have tested over 300,000 citizens in about 50 centres.
Individuals simply drive to a test centre, sit in their cars and wait for about 5 minutes before getting tested. Afterwards, they receive the test results the following day. Oh, and they pay nothing for the test.
Suggestions
There is a quote that is often associated with fight against HIV and Cancer, permit me to reiterate it in this circumstance; "early detection is the key to survival."
Therefore, the earlier people get tested, the quicker they get quarantined from infecting more people, and faster they receive adequate treatment. And as a result, the curve is lessen. Hence, more kits are needed in order to fully combat this pandemic. It's war guys..
This is not the time to play politics. Some days back, Jack Ma donated some test kits to Nigeria. The shipment was delivered to Lagos state, but later moved by NAF to Abuja. It is quite obvious that Lagos has more cases than a combination of other states in the country.
Also, the population of Lagos is far more than that of Abuja. This has caused worry for some, but this is not the time to panic; it's time we act. I think we should be working on developing our own test kits like the South Koreans. The sad reality is we do not have the required resources.

The Impact of COVID-19 (Coronavirus) in Nigeria
Basic Needs
There is already an increase in the prices of basic commodities. We were in the market yesterday and couldn't find garri to buy, you know how strange that sounds. It was as a result of the increase in panic buy by consumers. On the other hand, market women in possession of some of these commodities have decided to increase the prices.
Yet, we see some citizens demanding for a total shutdown of the economy. For a total shutdown to be possible, there is need for an adequate supply of food stuffs, water, toiletries and electricity.
However, many Nigerians do not have enough money to cater for themselves. Without the provision of these amenities, the lockdown will merely be on paper, as many won't adhere to it. We want to keep in mind Maslow's Hierarchy of needs.
According to some analysts, a total shutdown of the economy would result in more deaths than what is caused by the pandemic.
Educational Sector
In most states in Nigeria, primary, secondary and tertiary institutions are on locked down due to coronavirus. Tests and exams have been postponed indefinitely. Even organizing bodies like WAEC announced the postponement of their exams.
These are precautionary measures to reduce the spread of coronavirus. It is going to affect the academic calendars of these schools. And the thing with students is, if they are to spend a long time at home, it would take a while for them to rekindle their zeal for knowledge. This would reflect in the academic performance of students upon resumption.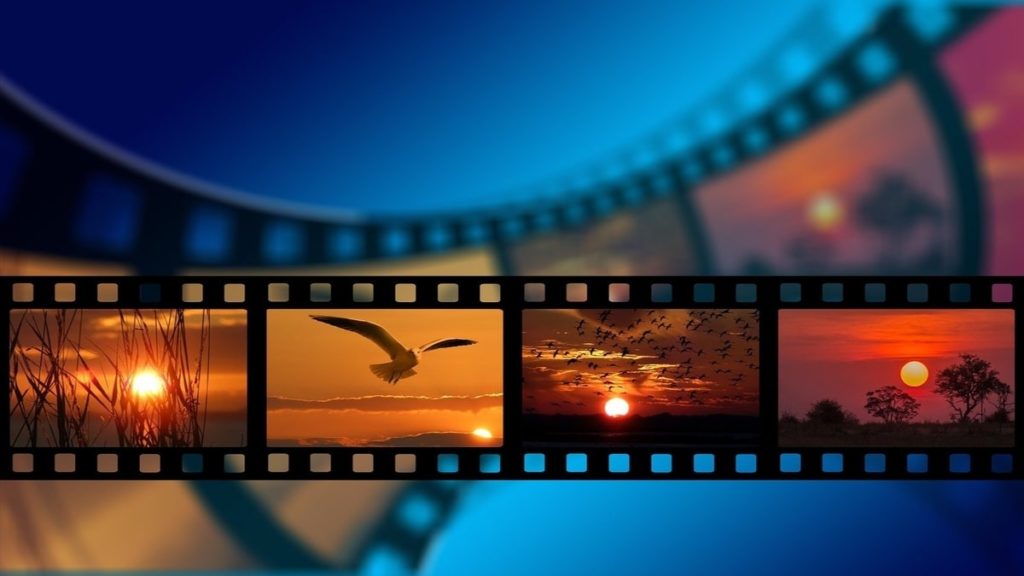 Entertainment Industry
On the 24th of March 2020, the organizers of Ultimate Love Reality TV, MultiChoice Nigeria, announced that their TV program would have to meet an early end as a result of the spread of coronavirus.
It was mentioned that the show will now end on Sunday, 29 March 2020. This is just one of the many ways it has affected the entertainment industry. Many movie producers have halt production, in order not to defy government's recommendations.
However, we predict a spike in the demand for Nollywood movies and the download of movies in general as a result of coronavirus. This is because most households confined to their domestic abodes would need something do with the surplus time they have to themselves.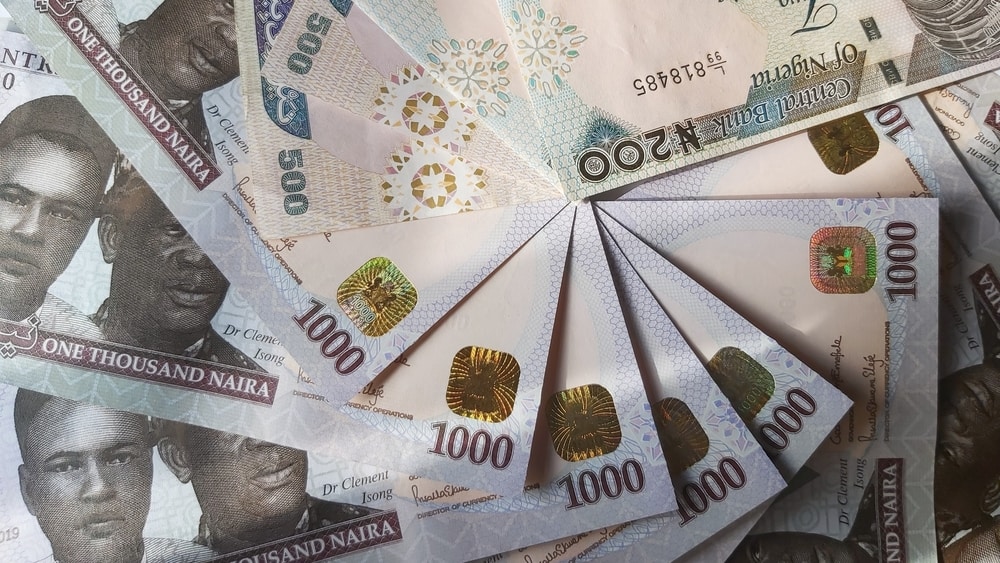 Financial Sector
The financial sector is currently not in its best. Just about a week ago, the naira was devalued and financial analysts are saying it is the beginning of the 'pangs of distress.' We expect naira to be further devalued later in the year, as a gradual devaluation would be the most tactical approach to correcting the over-bloated naira value.
As a result, most investors would not want their funds locked in while that happens. Many companies are bleeding out as a result of the pandemic, because no work as usual for them. This time around people wouldn't invest in products based on past performance, as there are no guarantees.
Securing a loan is even a bigger problem now. In saner climes, the government are offering loans with zero interest rates and discontinuing mortgage payments for the time being. This is what Nigeria needs for the citizens to survive.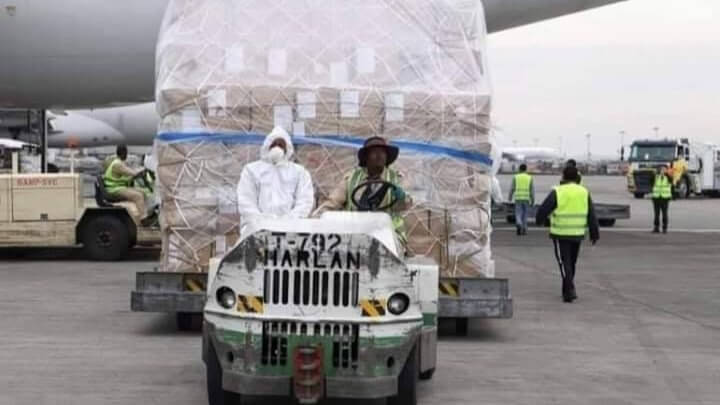 Health Sector
Things are not the same. People are fearful, they do not want to visit specialist hospitals amidst the fear of contracting COVID-19. It's funny, because even some doctors are scared too, but not surprising because they are humans like you and I. No one wants to treat headache, and leave with something far bigger.
Additionally, the doctors on ground to help work on the pandemic are not enough, in comparison to the vast millions that may need medical help soon. Just few weeks back, some doctors engaged in a protest because of their hazard pay of a meagre N5,000. Truth be told, that amount is too small to take care of what these doctors face on a daily basis.
The border has been locked for months and now the airport has been closed to avoid possible entry of more COVID-19 positive patients. That's good news for us, but bad news for those with emergency health crisis.
So, if there is a medical emergency that our healthcare system cannot handle, individuals wouldn't be able to travel out to receive adequate treatments.
Big Gainers
The big gainers in this time of crisis are those profiting in the crisis or profiting with the crisis of coronavirus in Nigeria. For example some shopping malls increased the prices of hand sanitizers, toiletries and pastas.
They were trying to profit with the crisis by means of price gouge. This is unethical and unlawful, but at least some of these malls have been closed due to the limitations of the maximum number of persons that should be in a centre.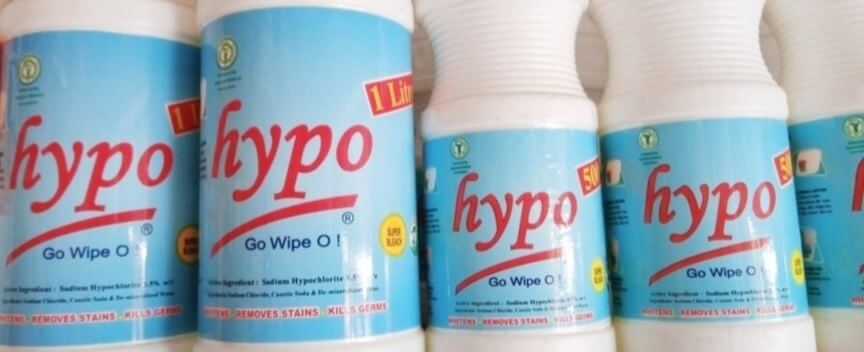 Another big gainer that have profited from the crisis through ethical methods is Hypo. They have been promoting their products through the #SanitizeWithHypo campaign on social media. In most places where hand wash is available, Hypo is the common bleach that is used. However, there haven't been an exponential increase of its price.
Streaming services like Netflix are also among those cashing out big during this pandemic. There are people at home that literally live on this platform now. A friend have been asking me for movie recommendations like everyday since his company asked them to take some time off.

Final Note
We may be sitting away from one another during this crisis, but we have to work together to overcome it. The virus has affected our daily routines, our work, and our association. Sadly, some have even lost their loved ones.
We at Zerofy.ng send our love, prayers and condolences to the families involved. We have to be our neighbours keepers. Practice social distancing when you don't have the virus, self-isolate when you suspect you do and follow quarantine procedures when you test positive to the virus.

Frequently Asked Questions
Nigeria Centre for Disease Control (NCDC) have only announced one death so far, but there are speculations that there may be more than one death. Especially as there were not much available test kits in the country when the pandemic reached Nigeria.
According to the Chinese government, they do not have any new case of coronavirus, but that doesn't mean that China is free from coronavirus. We would suggest you take any information from China with a pinch of salt.
To get the latest information on coronavirus in Nigeria, you can follow NCDC social media accounts, the health minister or the Director General of the commission. You can also visit covid19.ncdc.gov.ng.
The NCDC toll free number is 080097000010. Please only call when it is an emergency, as the commission does not have much hands on ground. You can also contact NCDC on WhatsApp by sending a message to 07087110839.
On NCDC WhatsApp, you can get information on how Coronavirus testing is carried out, and receive urgent messages from the commission.
Medical experts have advised that Chloroquine does not cure coronavirus (COVID-19). The use of chloroquine and its derivatives for the management of coronavirus disease has NOT been validated and approved. It is mostly used as self-medication which can cause harm and lead to death.
According to speculations, Buhari has coronavirus. This is due to his close association with people that later tested positive to coronavirus. If he actually contracted coronavirus, do you think the Presidency would announce it to the public?
Most of the coronavirus cases in Nigeria are returning travelers into Nigeria and close contacts of a confirmed cases. So, we urge everyone to be vigilant this period.
There have been false alarm of coronavirus (COVID-19) cases in Nigeria, but it was as a result of the fear of losing a loved one. When some of those cases were tested, the result came out negative.
Dr. E. Osagie Ehanire is Nigeria's honourable Minister of the Health, Federal Ministry of Health. He is a medical doctor by profession and interested in the politics of Edo state.
Chikwe Ihekweazu is Nigeria's Director General of Nigeria Centre for Disease Control (NCDC). He has done a lot of work with NCDC, while working closely with the Health Minister, Dr. Osagie Ehanire.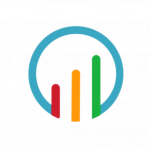 Zerofy Editorial is a team of writers determined to provide evergreen content to millions of readers worldwide.